Welcome to Cash 4 Clunkers!
Cash 4 Clunkers was created as a way for people to easily sell or get rid of cars in any condition!
No matter how "junky" and beat up your old clunker is, we have a seller looking to buy it!
Cash 4 Clunkers connects sellers to local buyers so that you can get a top dollar offer on your car!
To make it even better, you get cash for your car and in some cases, it can be picked up that very same day!
If any of the following scenarios sounds like you, then you've come to the right place:
You have an unwanted vehicle in your possession that is not being used and/or is just taking up space on your property – ANY condition!
Your car is draining your wallet with repairs and/or maintenance and you've had enough – you need it gone!
Not passing vehicle or emissions tests and the repair costs are not worth the extra cost.
Don't want to deal with the hassle of selling your old vehicle privately or through a dealer.
Looking to make extra cash with junk cars in your possession.
Each day that your junk car sits in your possession it loses values, so why wait? Call Cash 4 Clunkers today and let us help you unload your junk and re-load your wallet.
Our Team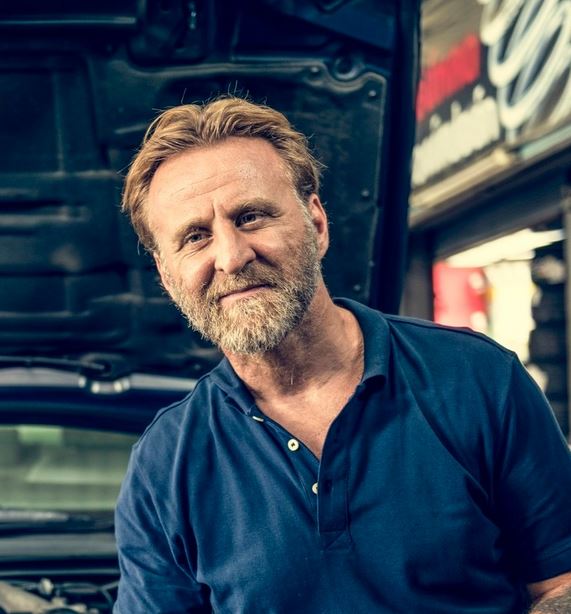 Bryan Wilson
Auto Mechanic
Hello! I'm Bryan Wilson, an auto mechanic with a passion for helping people get rid of old and junky cars and make a couple bucks in the process. We've helped hundreds of people get some money out of there clunkers and get them on their way to finding a new or used car. Everyone needs a reliable car, so we're here to help them sell their old used junk vehicle and get some much needed money to assist them into a newer car. Our companies works with local auto mechanics and Auto body shops to facilitate the sales and purchases of cars, trucks and boats that are no longer running or people just need to sell off.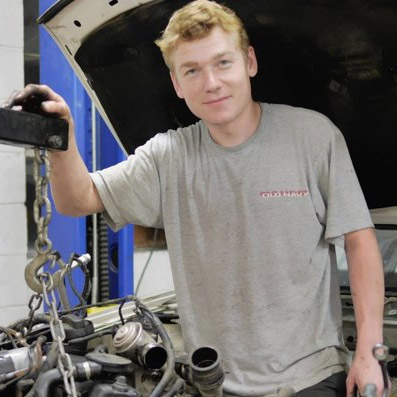 Nathan Morrison
Auto Mechanic
Hi, I'm Nathan Morrison. I've been working in the Automotive Industry for the last 5 yrs, and have grown to love fixing cars and trucks. We've seen a lot of vehicles that are just too old to be driving and some that are just to expensive to fix and are not worth fixing at all. We've helped customers, friends and family recoup some money from old, in-operable vehicles and we are here to help with any questions or concerns as well.