While they aren't as expensive as brand new vehicles, Used Cars are still likely to be among the biggest investments you make in your life, outside of your Home & Education costs.
It can be financially devastating, therefore, to find out too late that you've ended up with a clunker – Even though we Specialize in Buying Clunkers, we help people avoid buying Junk Cars when looking for a Used Car!
Luckily, checking for a lemon before you sign the paperwork for your used car isn't actually all that difficult.
Here are a few tips to help ensure that you end up with a car that will last.
How to Avoid a Lemon When Car Shopping:
Visit a Reputable Dealer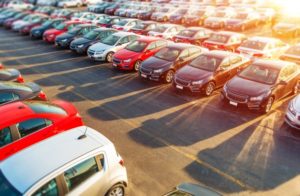 While private sales may save you some money, it's much more difficult to trust someone you found on Craigslist when compared to the guarantees offered by a reputable dealer.
Dealerships rely on referrals and reviews to stay in business, so they are less likely to try to pull a fast one just to make a sale.
Of course, you still shouldn't trust everything your used car dealer says, but working with a professional is always a good way to start.
Check the VIN Report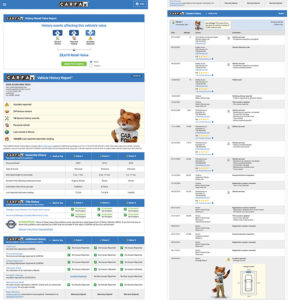 The easiest way to find out if the car you're thinking about buying has had any major problems in the past is to use its VIN number to get a report from a company like CarFax.
These detailed reports contain useful information about how often the car has been serviced, the number of times it's been sold, and any accidents that were processed by an insurance company.
It's not a foolproof way to be sure of the car's history (after all, the previous owners may have damaged the vehicle and then privately paid to have it fixed), but it will give you the most comprehensive set of information available.
Research Where the Car Came From
The VIN report will let you know which states a car has been registered in, and it may shine a light on potential issues.
Beware of a vehicle that was last registered in another state because it might have been transferred to try to erase records of damage.
You should also avoid cars from states that have recently suffered major flooding because the vehicle may have been submerged in water and could have sustained damage.
Look for Wear and Tear
It's important to do a very thorough visual inspection of the car—both inside and out—so that you can make note of any damages or defects.
Even if you don't know much about cars, you can still learn a lot from checking under the hood.
See if you notice any fluids on the engine or underneath the car and look for cracked hoses or leaky valves.
You should also check the tires and alignment of the car to see if anything is noticeably off-kilter.
Check for Signs of Bodywork and/or Rust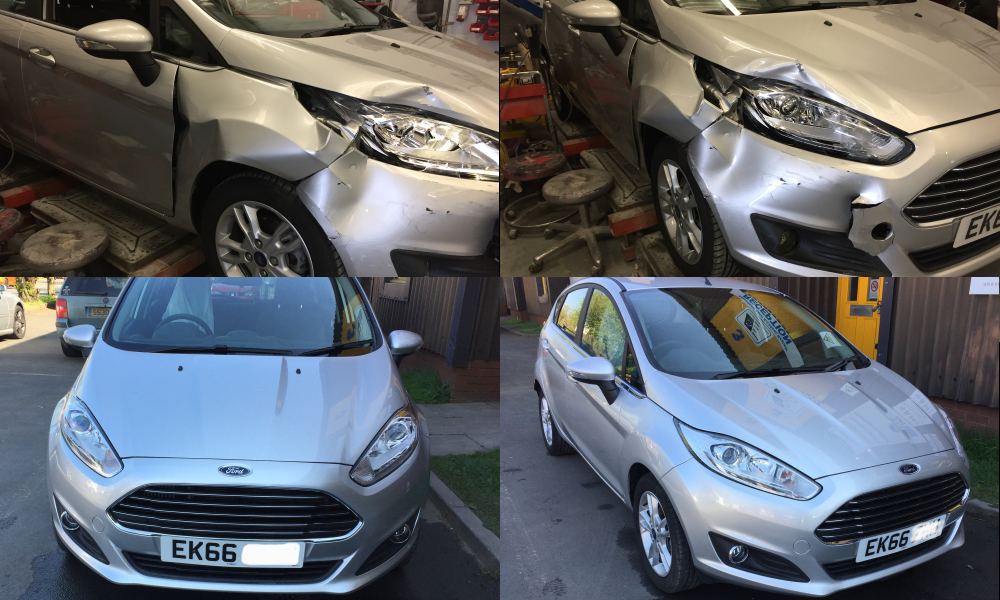 One of the most surefire ways to determine that a car has been damaged in the past is if it looks like it's been repainted.
Check along the doors and under the hood for any areas where the paint seems mismatched.
You should also look for any ripples or uneven in the paint job, as these could be signs that a vehicle has needed significant bodywork.
Check for rust or areas where rust may have been painted over.
Once a car starts to rust, the problem will only get worse over time.
Ask for a Professional Inspection
Once you have decided that you want to move forward with your purchase, you should ask the dealer whether you can have the car inspected by a professional mechanic before you buy it.
If your dealer balks at this prospect, walk away immediately!
Most dealerships, however, are used to this request and will gladly check the car out to you for a few hours to have in inspection done.
Choose a mechanic that you trust and ask them to look over the car closely—most pros will be used to doing pre-sale checks and will have a set price for the service.
After your mechanic has found any issues, ask whether they would recommend buying the car. Since this third party has no stake in the sale, you will usually get a trustworthy opinion.
Conclusion
Most people who end up with a lemon do so because they fail to be vigilant during the buying process.
By heeding these tips, you can be assure as possible that your used car is going to be a good investment and serve you well for a long time.
Sell Us your Junk Car!