Car accidents happen suddenly and unexpectedly and can really damage your vehicle.
The health and safety of those involved is of utmost importance but being stuck with a damaged vehicle can really be a pain and bring on additional stress.
Regardless of the extent of the damage to your vehicle, Cash4Clunkers.org will off you Cash for your vehicle.
In this article, we are going to share some of your options as well as why selling the vehicle for Cash to Cash4Clunkers.org is one of them.
Let's get started!
Challenges of Selling a Crashed Vehicle
If you choose not to repair your vehicle, then you need to somehow get rid of your wrecked vehicle.
This can be quite a challenge if the vehicle is not actually running and even more-so if you have a loan balance on that car.
When you finance a vehicle (more commonly a used vehicle), especially for long amortization terms, there is a chance your car could break down before you've paid it off.
If this is the case and your car broke down before you finished paying it off, you can either scrape together the money to fix it and continue driving your car or you can sell your car as is.
Unfortunately, because the car isn't running, you may need to sell it for less than what you owe.
Selling to a dealer will be challenging in this scenario because the car is visibly damaged.
Most dealerships will not take a trade-in car that is not running or is wrecked and if they do, they wont give you much for it.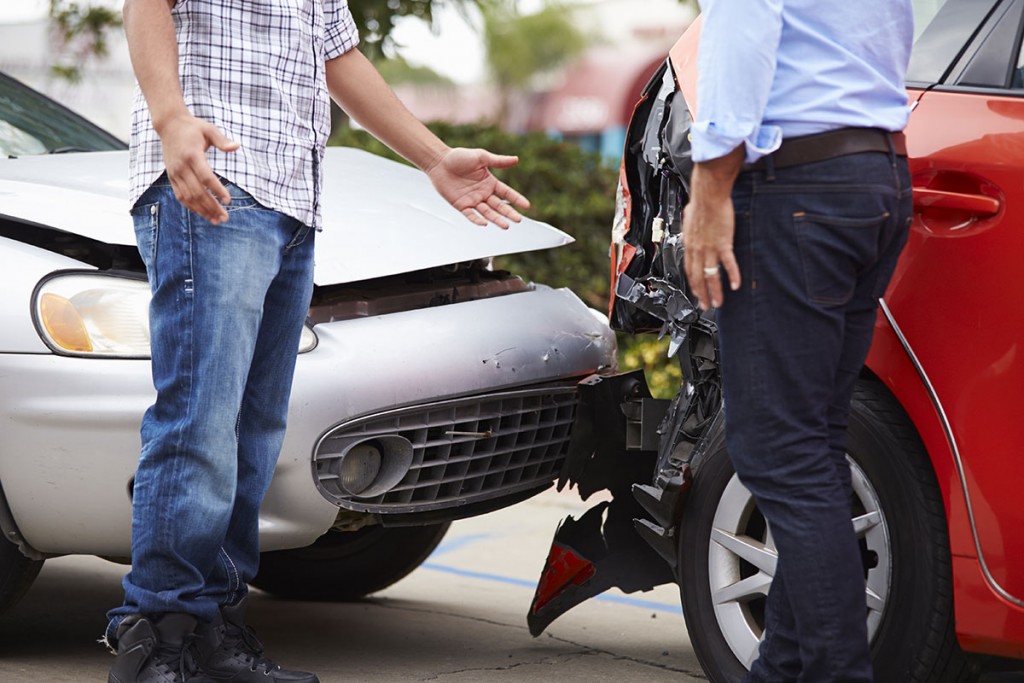 So What are my Options for Selling a Crashed and Wrecked Car?
Here are a few options for selling your wrecked vehicle:
Sell privately as-is online via sites like Craigslist or Facebook Marketplace. There may be a chance someone is looking for a car like yours. Just remember this process can take weeks, months or more and you need to commit to meeting with potential buyers.
See if any dealers in your area accept wrecked or non-working cars as trade-ins. Unfortunately, you may be calling a lot of dealerships because most of them only want running vehicles.
Sell it to a junkyard or scrap yard. If you decide to do this, they will only pay you for the parts that they feel they can re-sell. Usually they pay very little and will haggle you.
Sell the car for parts – basically dismantle your car and sell it piece by piece. You can make more money this way but it will take a lot of time and effort.
Sell your car as-is, for Cash and walk away from the problem quickly.
It doesn't hurt to try the above options, but if you are needing a solution quickly, your next step is to get a Free quote from a company that buys cars or "clunkers" in any condition, working or not.
We buy damaged, used, as-is, clunkers and vehicles of all conditions all day long, this is what we do!
We've seen thousands of vehicles with all sorts of problems and we are dedicated to helping customers deal with their trouble vehicles.
While there are many options for selling your Crashed and Damaged vehicle, we like to think we are the easiest option.
We will pick your car up for free and give you CASH in hand when we do so.
We have a large connection with local buyers looking for cars, trucks, vans and vehicles just like yours and our mission is to help you sell your car fast and easily and here is how:
Instant offers for your car (Running or Not) is something that many people want and to get started you simply fill out our no obligation Quote Form and we'll get you an offer FAST.
We Offer the Most competitive rates for Any Vehicle that you are not interested in Keeping – we will reach out with our offer.
After you've Received an Offer for your Clunker, Junk Car or Old Used car, You'll Have the Opportunity to Get Cash Quickly by setting up a pickup or drop-off time. Yes, we pickup for FREE.
Get Paid in Full for the Vehicle your Have Junked or Scraped!
Our network of agents is nationwide which means we can get to you in a matter of a day or two!
Another bonus to selling to us, is the fact that you can get an instant offer on your car!
Simply enter your car's details, and you'll have an offer on your car FAST!
Sell Us your Junk Car!